About Bradford Bulls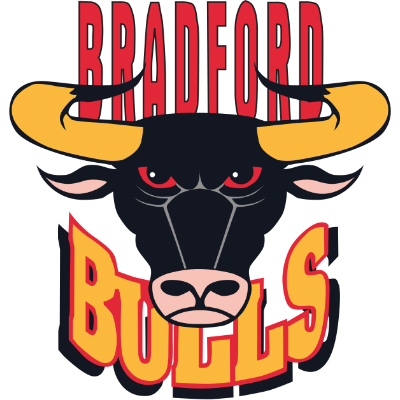 Bradford Bulls has a longstanding record of developing local home-grown rugby league talent to play for our first team, England and Great Britain, as well as across the Championship, Super League and NRL in Australia. The club has worked hard in recent times to retain its elite academy licence and as such has no intention of stopping this hard earned progress now.
With growing partnerships with many local and regional stakeholders, the club is seeing progression on and off the field. The Bulls Foundation has a great relationship with Bradford College, which includes the annual running of the Bradford Schools Cup competition. In addition, the club and the Foundation work together on the Bulls Talent Pathway and a partnership with the University of Bradford is key to the Bulls long term success. All these organisations work together to ensure boys and girls of all backgrounds and abilities, have the chance to progress into the men's and women's teams, as well as our Physical Disability RL and Wheelchair RL sides. This is all great for the club's impact in the local community, but as always we want to offer more and more.
With the reimaging of the wider sport, exciting times lie ahead for rugby league in general and Bradford Bulls specifically. The club knows it has to continue to work harder and harder, with all involved confident that some fantastic times lie ahead in the not so different future.
As there are many opportunities to play your part with us now, it really is an exciting time to get involved. That could be as a potential player, coach or volunteer, so if you want to know more then just get in touch with the club.
Phone: 01274 888343 · Email: lottery@bradfordbulls.co.uk
Why everyone's a winner
The great thing about our partnership with the NYCDA Weekly Draw is that not only do you get the chance to win cash every week, the partnership allows the club to raise 10s of £1,000s each year to help it grow and support the work of our Academy.
Every time you play, you are helping the club to grow its player development programmes to include more young people, coaches and volunteers across Bradford and beyond.
£1,000s in cash prizes every week
You could win as much as £10,000 via the Rollover prize whilst supporting your local club.
Every time you play you support...
Every time you play you support our Youth Development Programme and Bradford Bulls Academy to continue producing elite rugby league players.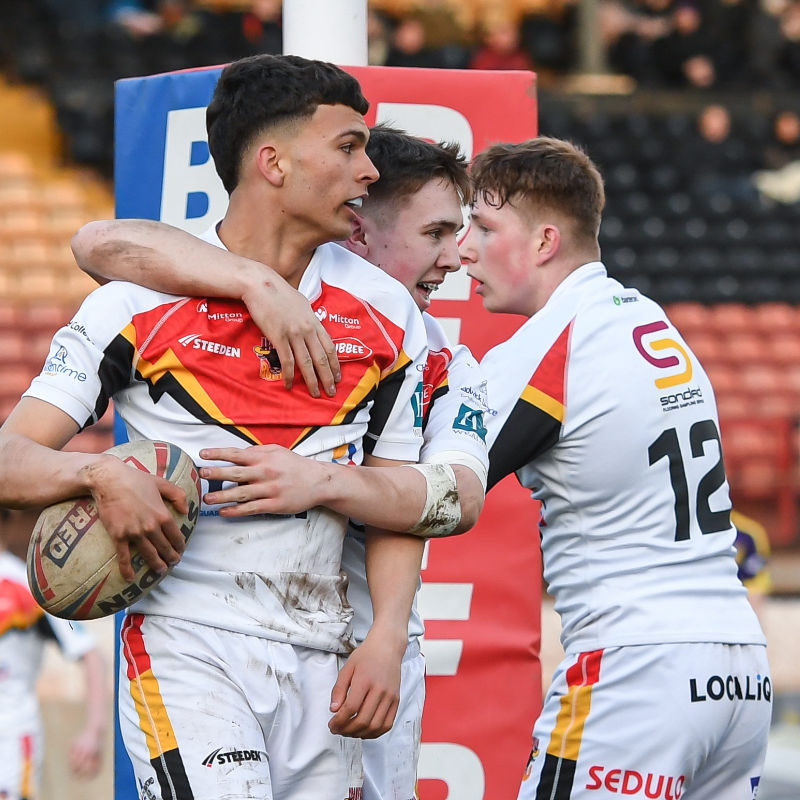 You could win a max of £10,000 via the Rollover prize whilst supporting your local club and its player development work.
Where do the proceeds go?
All proceeds from the partnership go towards supporting the club's Academy and associated youth player development programmes across the City of Bradford and surrounding areas. The club has to raise in excess of £120,000 each year to do this and partnerships like this are crucial in achieving that.
Images featured here show the real life impact of these projects, across a wide variety of local people in the local community. The Bradford Bulls Academy is the club's rugby development and education pathway, including scholarship and development college squads. The aim is clear as we look to invest in our training facilities, whilst continuing to hold an elite academy licence and bringing through future stars such as Jayden Myers, Ebon Scurr and Billy Jowett.
The Bradford Bulls Academy player development programme a great opportunity for local younger rugby league talent to progress from the local community game and school environment onto a professional first team and beyond. Famous players of current times who have come through this system, taken Super League by storm and progressed on to the NRL are former Bulls players Elliot Whitehead and John Bateman.
For more information about the club's youth development activities including how you can get involved please visit bradfordbulls.co.uk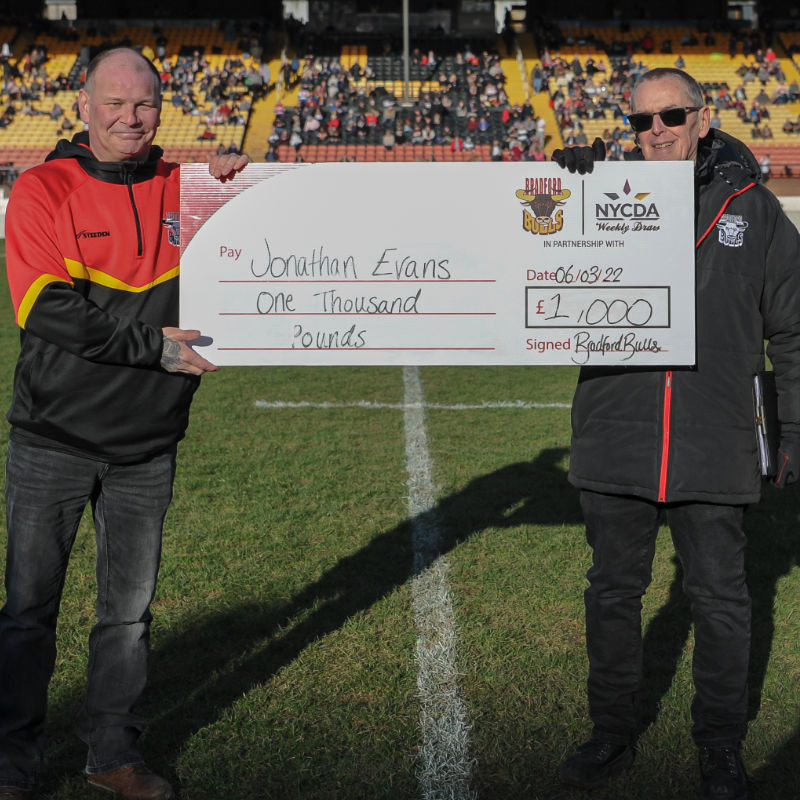 Winner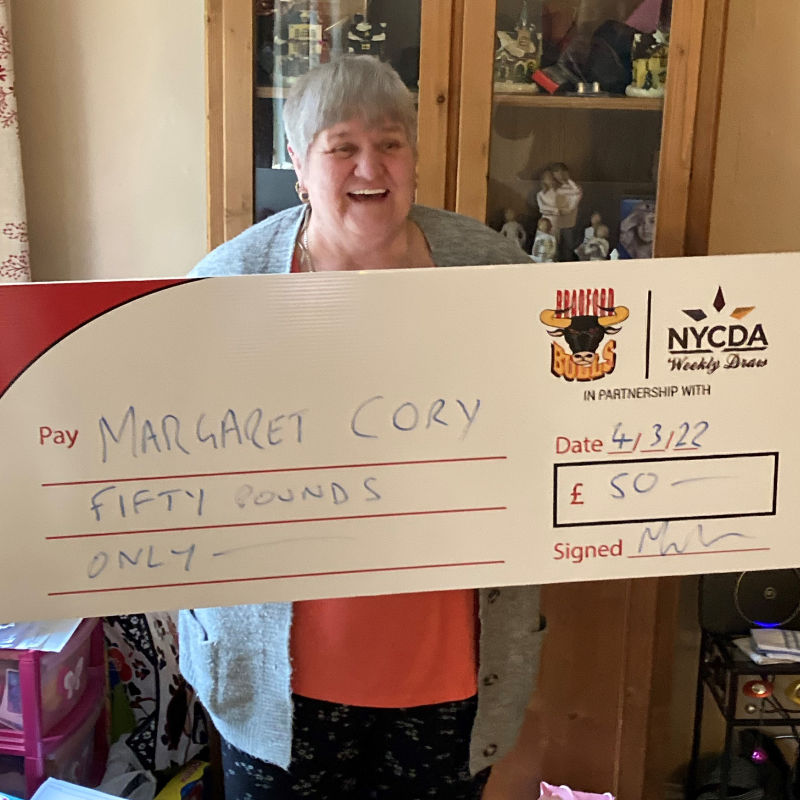 Winner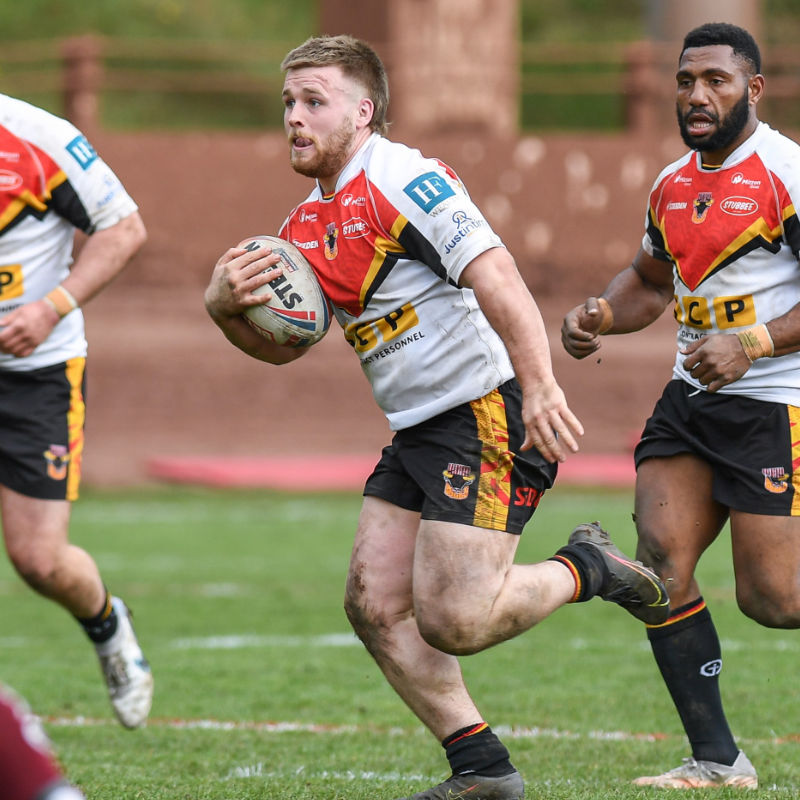 Ebon Scurr in 1st team action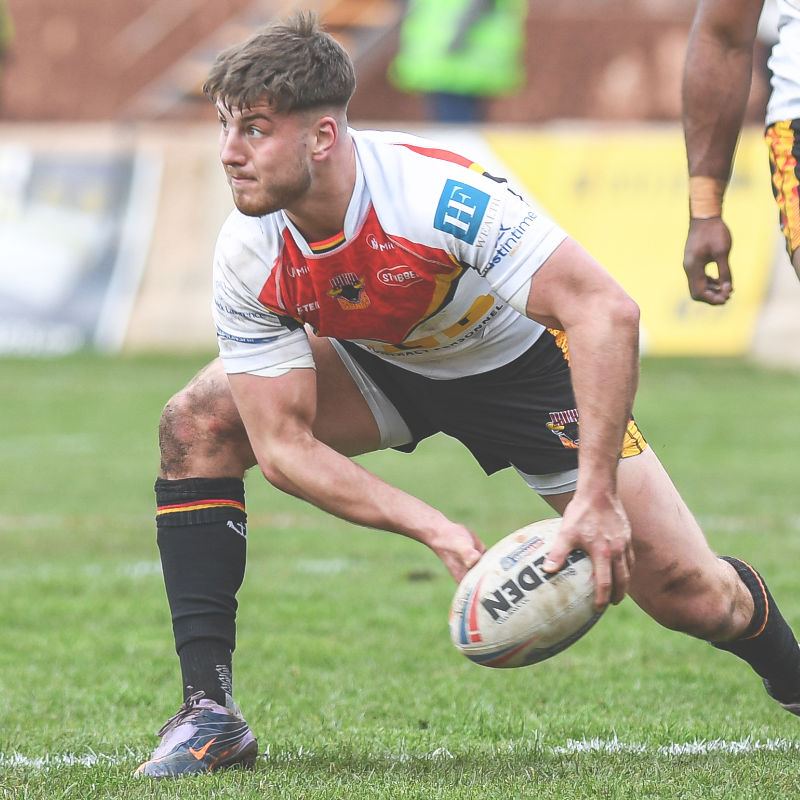 Billy Jowitt in 1st team action
Academy Stars - Lewis Hough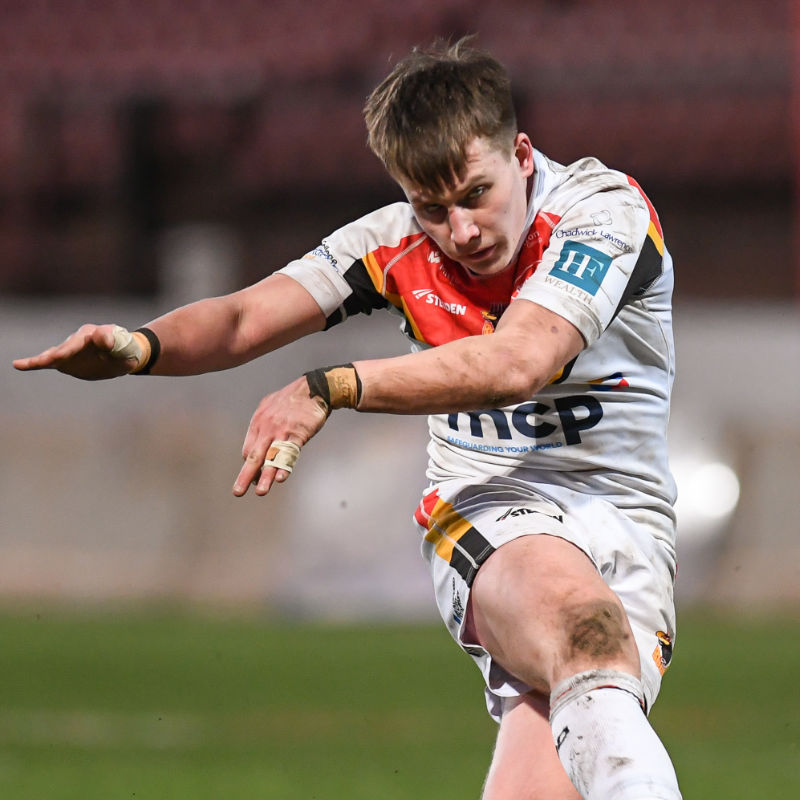 Academy Stars - Sam Ackroyd