About Hull FC
Hull FC has a longstanding and proud record of developing local home grown rugby league talent to play for our first team, as well as other top flight clubs, England and Great Britain. The club have no intention of stopping this now and the revitalised approach to player development for Hull FC is coordinated via our new Centre of Excellence offer.
Hull FC greats such as Kirk Yeaman, Richard Horne, Danny Houghton and Jamie Shaul, have come through our local production line over recent years, with more than 100 players now a part of the Centre of Excellence, with further places available. This is great for the men's side of the game, but our new offer is so much more.
Exciting times lie ahead for rugby league in general and Hull FC specifically, with recent highly exciting developments relating to women and girls participation, as well as the arrival of learning disability and physical disability related teams. There are many opportunities to play your part with us now. It really is an exciting time to get involved and if you want to know more as a potential player, coach or volunteer then just get in touch with the club directly.
Phone: 01482 337555 Email: info@hullfc.com
Every time you play...
Every time you play you support Hull FC and its commitment to developing the best local rugby league talent through our Centre of Excellence.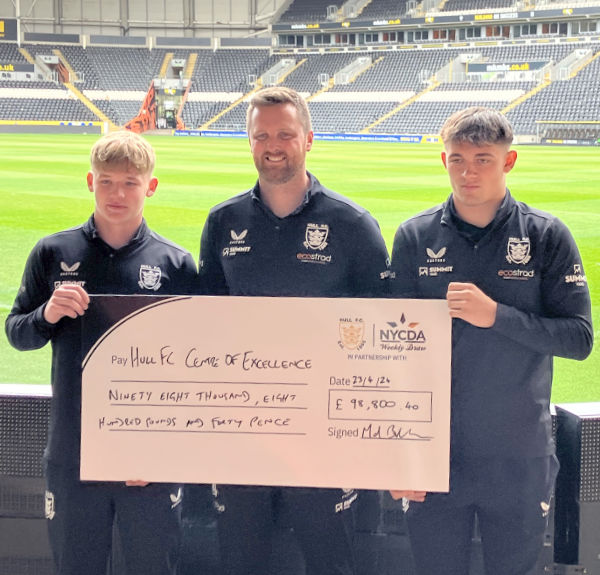 Every time you play, you are helping the club to grow its player development programmes to include more young people, coaches and volunteers across Hull and beyond.
Why everyone's a winner
The great thing about our partnership with the NYCDA Weekly Draw is that not only do you get the chance to win cash every week, the partnership allows the club to raise 10s of £1,000s each year to help it grow and support our work in the local community.
£1,000s in cash prizes every week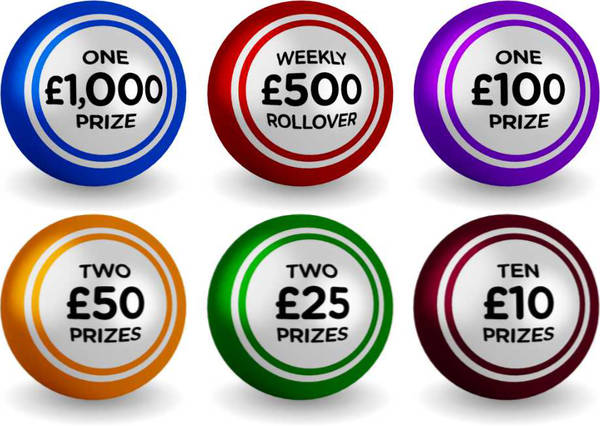 You could win as much as £10,000 via the Rollover prize whilst supporting your local club and its player development work.
Where do the proceeds go?

All proceeds from the partnership go towards supporting the club's Centre of Excellence and its associated player development programmes across the City of Hull and wider East Yorkshire region.
Images featured here show the real life impact of these projects, across a wide variety of local people in the local community. The Hull FC Centre of Excellence is the club's rugby development and education pathway, including academy, scholarship and development college squads, as well as extending to female and disability rugby league. The aim is clear as we look to provide opportunities along the way for local young people, of all backgrounds and abilities, to represent the club in that famous black and white.
The Centre of Excellence also offers an exclusive, in-house education programme for aspiring rugby league players, talented athletes and those interested in a career in sport, aged 16-19. The aim is to find the next group of talent first team platers to follow in the footsteps of Ben McNamara, Jude Ferreira, Harvey Barron and Jacob Hookem, who are progressing now.
To join the existing 100+ players currently engaging with us in the Centre of Excellence then please reach out to us by clicking here.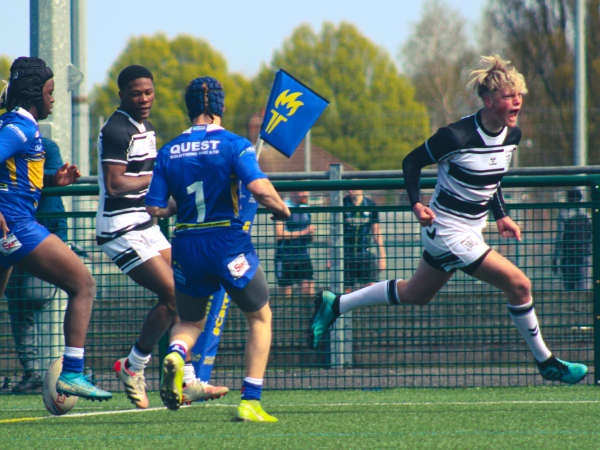 College Development Team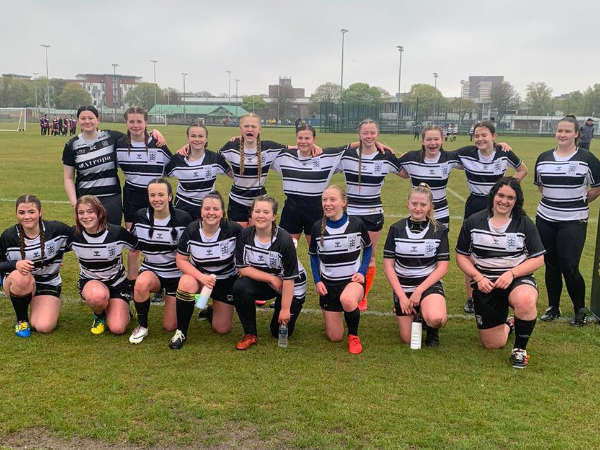 Hull FC Women Under 16s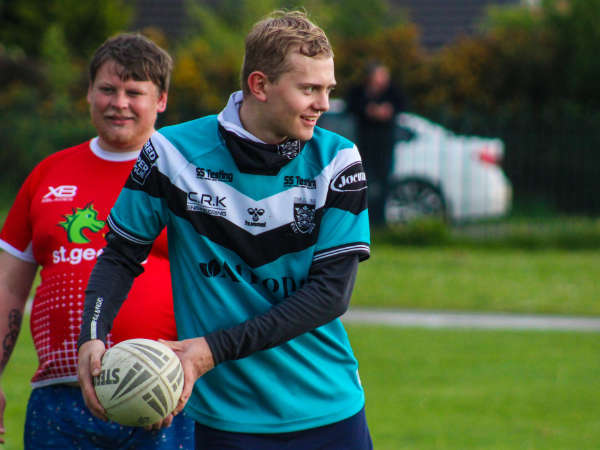 Learning Disability RL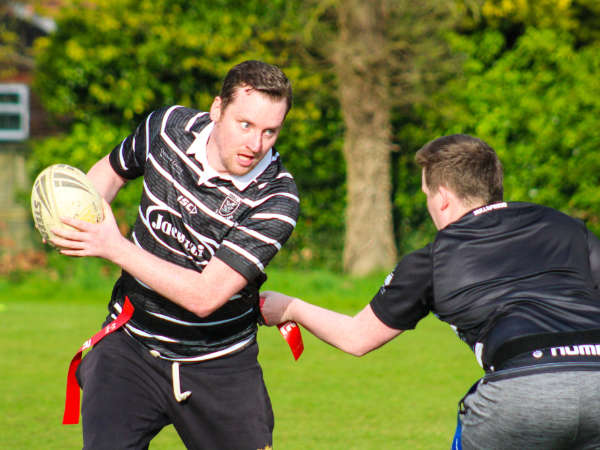 Learning Disability RL
Recent Big Winners
Recent Big Winners