About Bury FC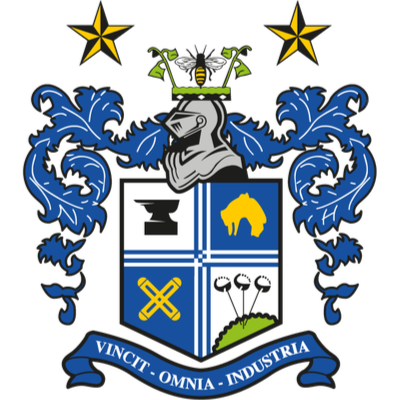 Supporting the Bury FC community, through the revitalised Treasureline Partnership, by playing the NYCDA Weekly Prize Draw is a fantastic way to help your local community club, as we begin a bright new future together at Gigg Lane. Bury FC has a long and proud record of developing local home-grown football league talent and a major aim is to do this going forward for both our men's and women's sides.
Many of you will fondly remember the old Treasureline lottery of yesteryear, that unfortunately fell on hard times due to bad management and the impact of Covid. Industry experts and Bury town centre based NYCDA refocused the old approach to ensure the name wasn't lost and proceeds were continued to be generated by being a part of their NYCDA Weekly Draw.
A similar positivity went into the partnership between NYCDA and Bury FC SS through the 'Project Gigg' initiative, which successfully raised funds for associated community projects at the time.
However, that is in the past and we very much look ahead to a bright future. Going forward the support given from those supporting both the Project Gigg and previous Treasureline partnerships will be consolidated into one new reinvigorated 'Treasureline Partnership'. You will see more on this revitalised offer in the coming weeks and months, but it will essentially play a huge part in supporting Bury FC's community and youth development activities.
There are many opportunities to play your part with us now. It really is an exciting time to get involved with Bury FC and our various community-based opportunities. If you want to know more as a potential player, coach or volunteer then contact the club directly by email at admin@buryfc.co.uk
Why everyone's a winner
The great thing about our partnership with the NYCDA Weekly Draw is that not only do you get the chance to win cash every week, the partnership allows the club to raise tens of £1,000s each year to help it grow and support our work in the local community.
£1,000s in cash prizes every week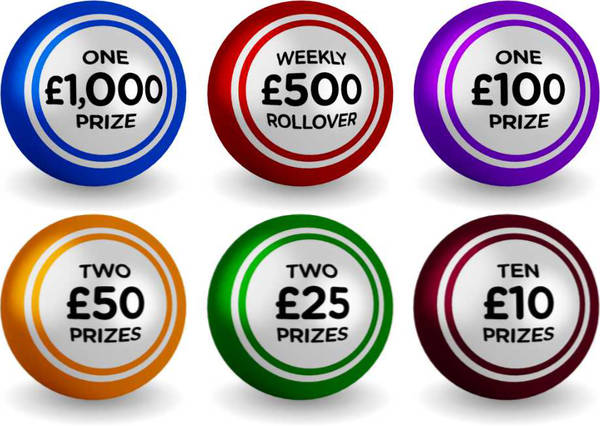 You could win as much as £10,000 via the Rollover prize whilst supporting your local club.
Every time you play you support...
Every time you play you support Bury FC and its commitment to the development of women's football, developing youth teams and reaching out to school's and charities, as part of establishing ourselves as being a playing a key role of all things good in Bury.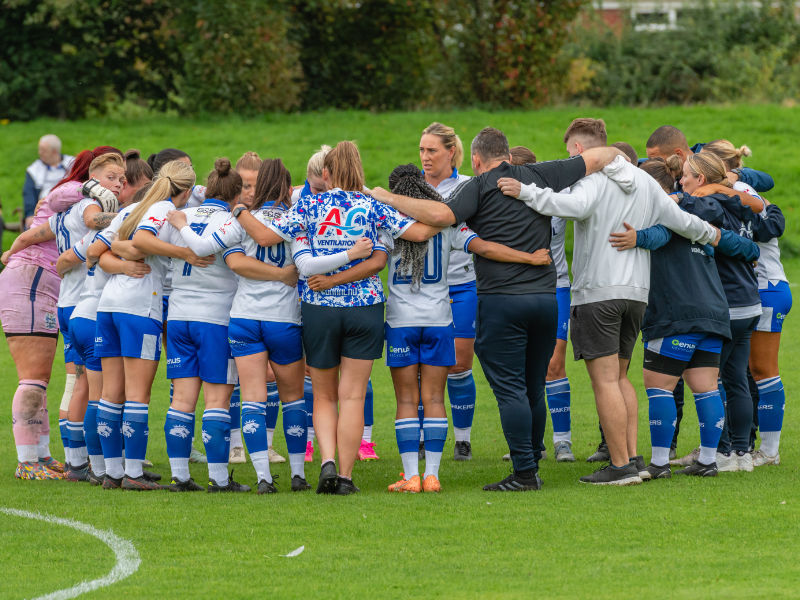 You could win a max of £10,000 via the Rollover prize whilst supporting your local club and its community & player development work.
Where do the proceeds go?
All proceeds from the Treasureline Partnership go towards supporting the club's future footballing generations and the growth of its associated male and female recreational, youth and elite player development programmes across the Borough of Bury.  As you would expect, costs associated with the development of such a vision are huge and include a range of areas like volunteer development, insurance, facility hire, coach education and the provision of kit and equipment. Proceeds from your support of the Treasureline Partnership will go towards meeting such costs.
Images featured here show the real-life impact and success stories of these projects, across a wide variety of local people in our local community, including recent winners and cheque presentation photos. Our aim is clear as we look to provide opportunities along the way for local people of all ages, backgrounds and abilities, to represent our club in that famous white & blue.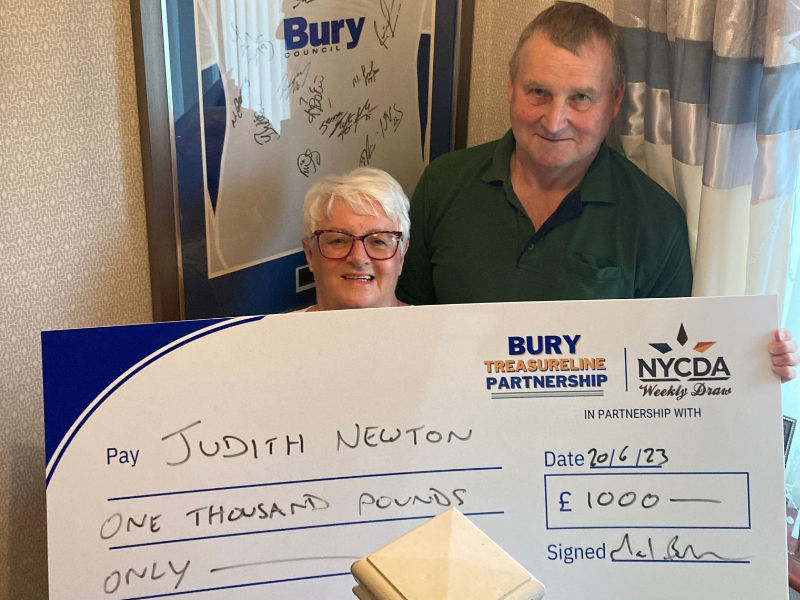 £1,000 winner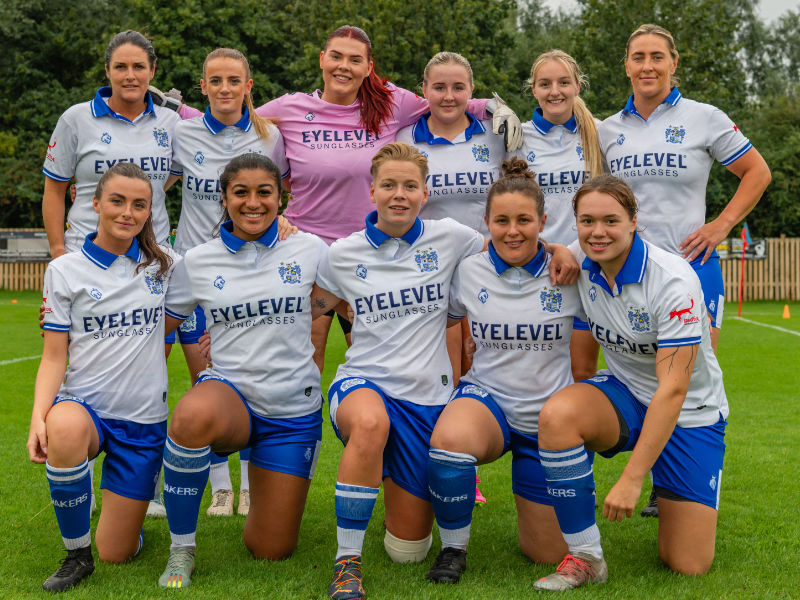 Women's team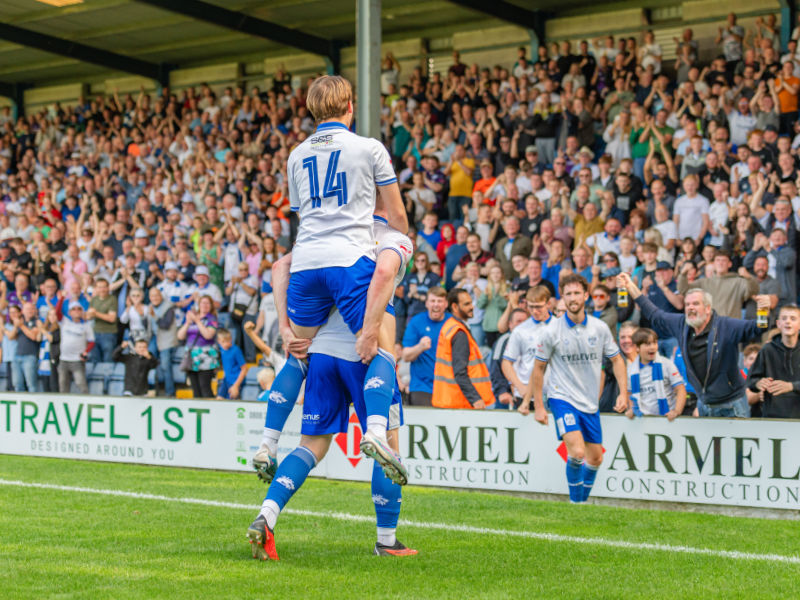 Celebration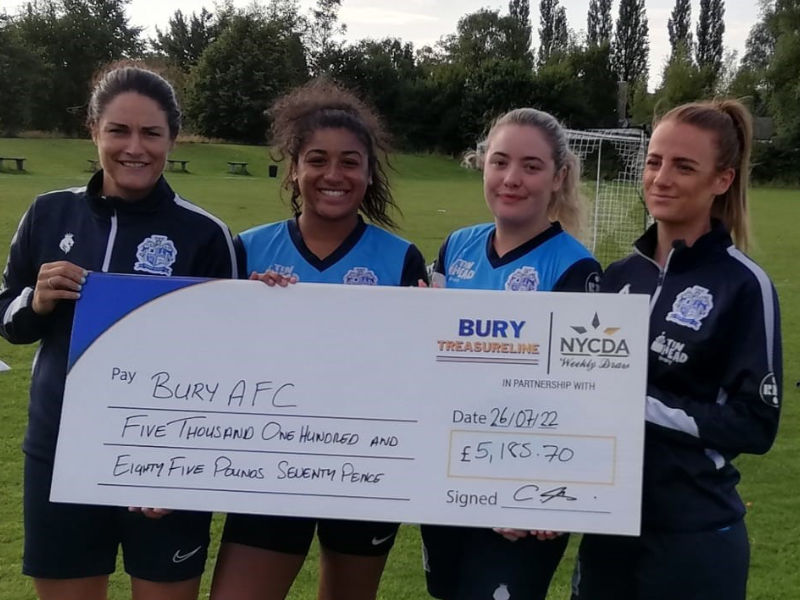 Presentation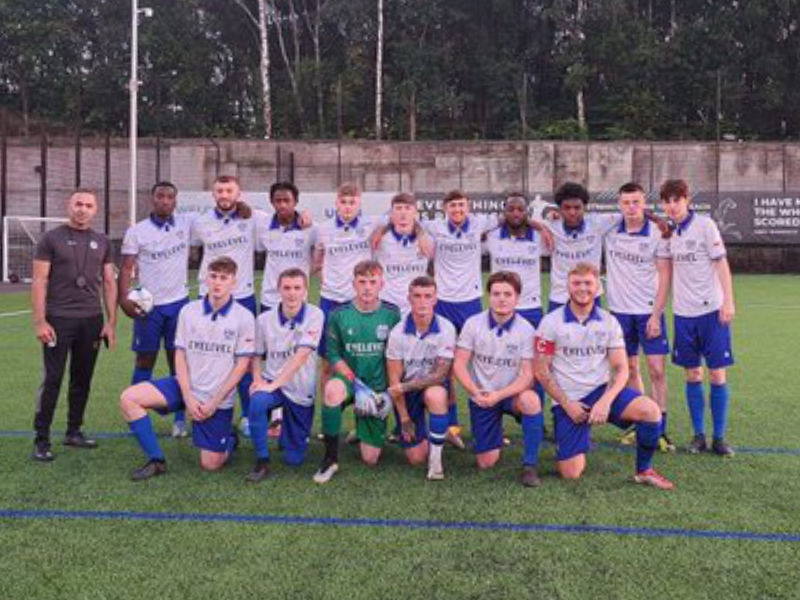 Under 23s team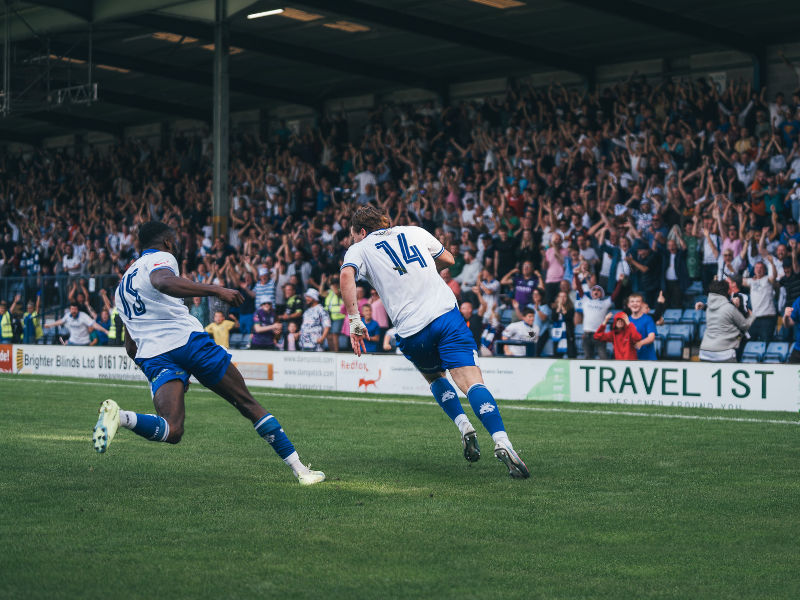 Back at Gigg Lane