About City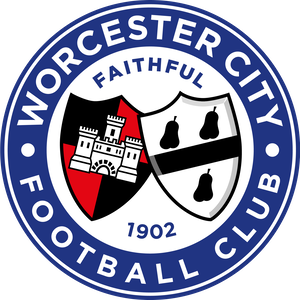 With over 120 years of history, Worcester City Football Club has a longstanding and proud record of being at the heart of the local community. Now, a 50+1 club, owned by it's own supporters, the club is more engaged in community outreach, local player development and ensuring it's place in the fabric of the City Of Worcester than ever before.
Over the years, Worcester City FC has a track record of proven success in the development of local talent. The 2021-22 season saw the progression of four local players, Josh Schuck, Cameron Monteith, Jake Whitehouse and Matti Klich, through from our hugely successful youth secUon, in to the reserves and then on to regular first team acUon.
Worcester City FC has been proud to play it's part in giving back to the local community throughout the years. The Club has been a regular at the Worcester Show Sports Zone, which attracts over 10,000 visitors to the City, as well as regular community outreach at School Fayre's and local Fetes, which have been mainstays on the Club's calendar. More recently, the Club have partnered with Worcester DemenUa Action Alliance, to help raise awareness, as well as fundraising initiatives and working with local youth groups and sports teams as part of our match day events.
Every time you play you support...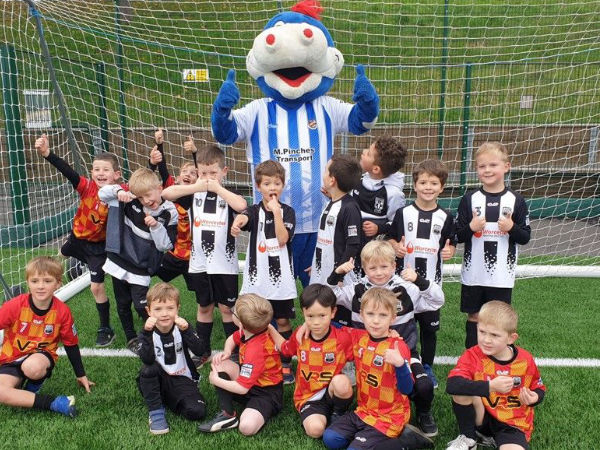 Every time you play you help to secure to long-term future of Worcester City Football Club and it's commitment to help develop the fantastic local footballing talent and further its work in the local community.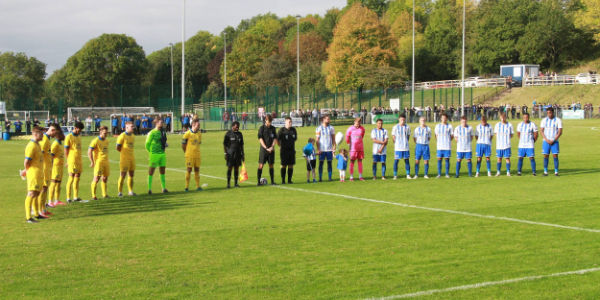 Why everyone's a winner
By entering the NYCDA Weekly Draw, everyone is a winner. Your participation helps to secure the long-term future of your local community football club, whilst you have the chance to win big!
£1,000s in cash prizes every week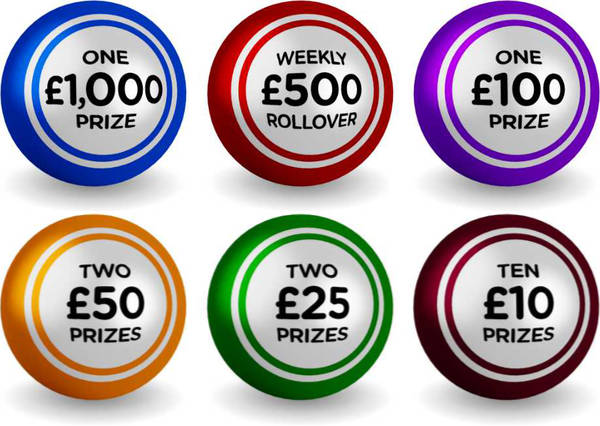 You could win as much as £10,000 via the Rollover prize whilst supporting your local club.
Where do the proceeds go?
All proceeds from the partnership go towards securing the long-term future of Worcester City Football Club.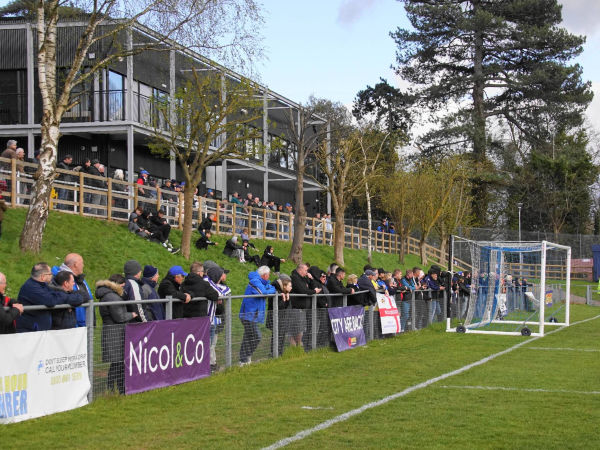 Bringing the community together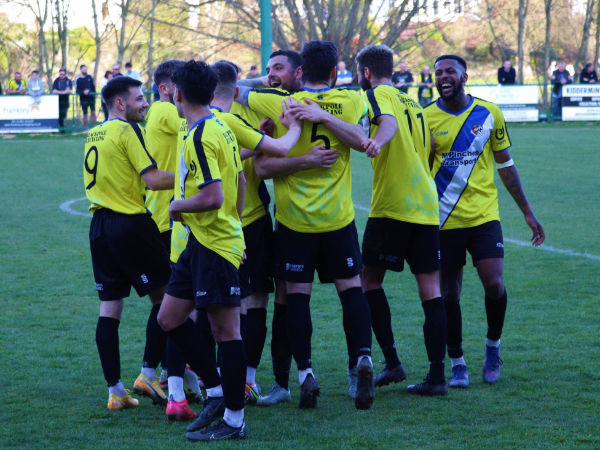 Developing local footballing talent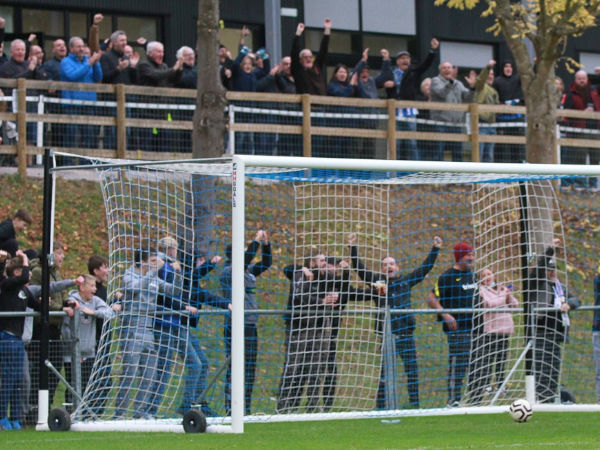 Securing the future of your club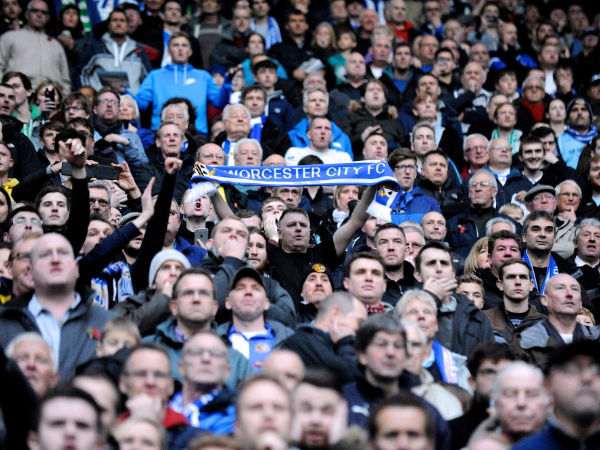 Making memories that last a lifetime