About Rochdale Hornets RLFC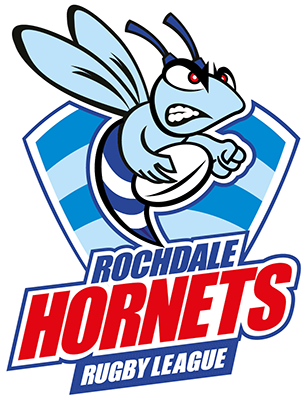 Rochdale Hornets RLFC has a longstanding and proud record of developing local home grown rugby league talent to play for our first team. Many have gone on to great success with other semi-professional and professional rugby league clubs, as well as gaining international honours for both England and Great Britain. The club have no intention of stopping this now and having recently celebrated its 150th year, is more committed than ever to play a part in the local community and wider rugby league pathways.
There are many opportunities to play your part with us now as we look to develop the Hornets of the future for many more years. It really is an exciting time to get involved in our community and player development programmes, be it as a potential player, coach or volunteer then just get in touch with the club directly.
Phone 01706 648004 Email info@hornetsrugbyleague.com
Why everyone's a winner
The great thing about our partnership with the NYCDA Weekly Draw is that not only do you get the chance to win cash every week, the partnership allows the club to raise 10s of £1,000s each year to help it grow and support our work in the local community.
£1,000s in cash prizes every week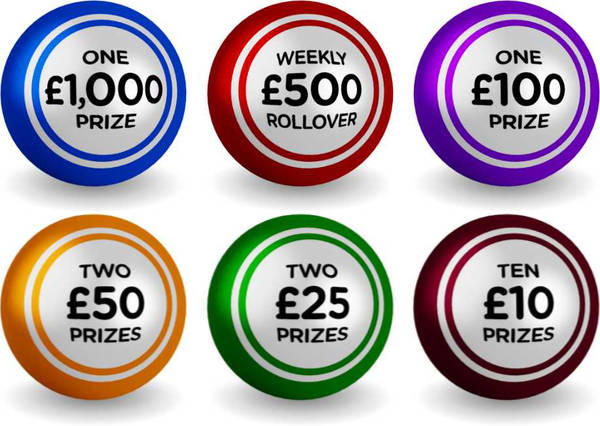 Every time you play...
Every time you play you support Rochdale Hornets and its commitment to developing the best local rugby league talent through our player and community development programmes.
Every time you play, you are helping the club to grow its player development programmes to include more young people, coaches and volunteers across Rochdale and beyond.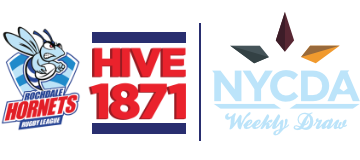 You could win as much as £10,000 via the weekly Rollover prize whilst supporting your local club and its player development work.
Where do the proceeds go?

All proceeds from the partnership go towards supporting the club's search to find the next generation of Hornet's players via our player development programme across the borough of Rochdale and surrounding areas. The club aims to do this with a variety of exciting partnerships, which include local primary and high schools, community rugby league clubs and an official partnership with Hopwood Hall College.
By developing our the large local talent pool of players, coaches and volunteers, the Hornets hope to see many local youngsters making that step from school playing field to the first team. Images featured here show examples of the local rugby league playing talent that has been produced recently and gone on to participate in the professional ranks. In the current squad, Dan Nixon and Ben Forster (both pictured below) have both been promoted to the first team from the club's academy partners in Hopwood Hall College.
Lewis Sheridan, Declan Sheridan, Callum Marriott (pictured below), Luke Fowden, Zac Baker, Jimmy Connaughton (pictured below) and Liam Whalley all joined the club from Rochdale Mayfield, with Matt Whitehead having joined from amateur club Oldham St Annes. In addition, talent playing its trade across Super League includes St Helens' Matty Lees, Jack Ashworth and Nico Rizzelli who played their amateur rugby at Rochdale Mayfield.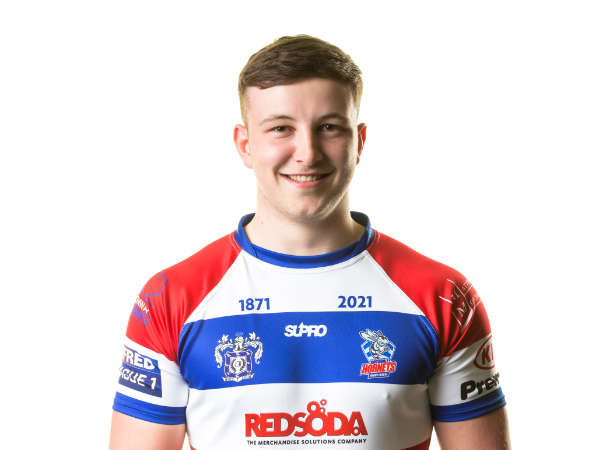 Ben Forster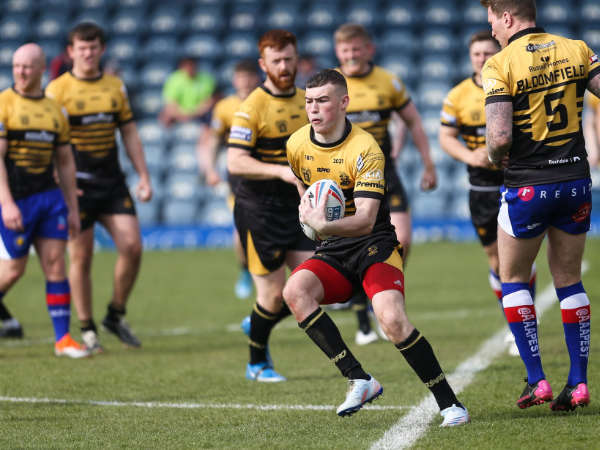 Dan Nixon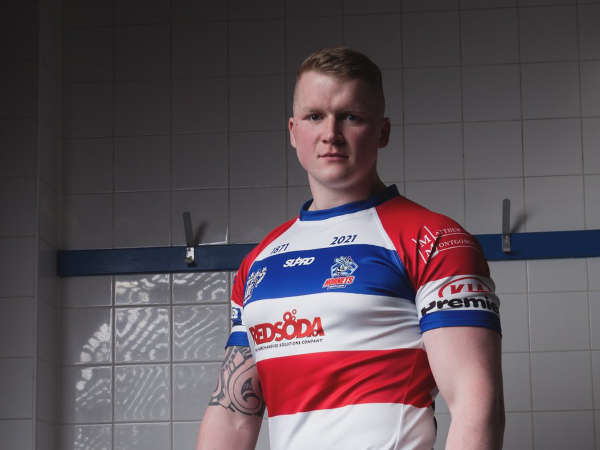 Jimmy Connaughton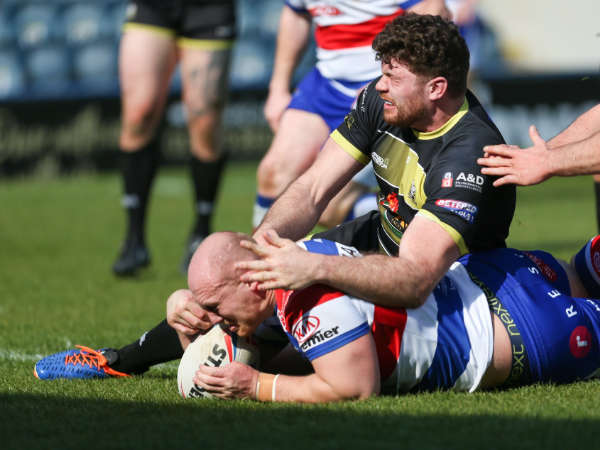 Callum Marriott